I AM A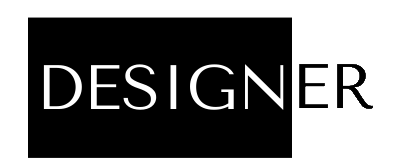 We work to make your business start effectively working for you by providing creative solutions for businesses and individuals.
To bring your vision to life, we can help you enhance your brand or concept and reveal a more fashionable, professional look to your business.


Nous proposons des solutions créatives aux entreprises et aux particuliers.
Pour donner vie à votre vision, nous pouvons vous aider à améliorer votre marque ou votre concept et révéler un aspect plus tendance, plus professionnel de votre entreprise.